The hot couples of B-Town are married now. Everybody is still talking about their wedding. They proved that a properly planned wedding and a perfect
Destination wedding planner
can make your memorable day as precious as you are. Udaipur is also in the top preference of destinations for wedding and
Wedding planner in Udaipur
can easily adapt the things which followed in
Deepveer
wedding.
Deepveer
wedding was special in all aspects either it is about destination or hospitality etc.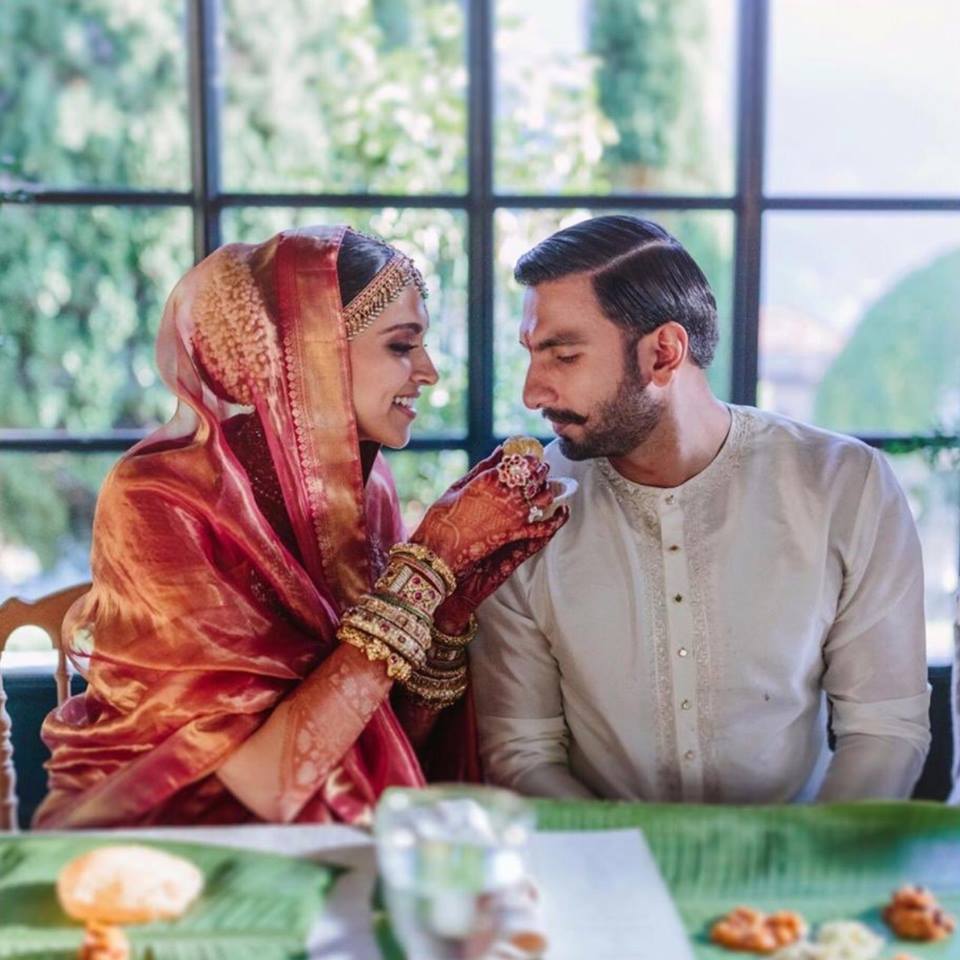 Deepver
had chosen the all dates starting from the announcement of the marriage till the marriage date; all were very special in some manner for them.
Deepveer's wedding
is just dream come true wedding. The place for their
destination wedding
was Lake Como and this was the first wedding in Lake Como of an
Indian celebrity couple
. They choose this place for their marriage because
Deepika
wished to marry at Lake Como and Ranveer said this in an interview he wanted to fulfil her wish. Ranveer added "She deserves every bit of it. I too deserve happiness and my happiness comes from her happiness. It's that simple." This is really so loving and made for each other feeling. Now B-Town has a new benchmark for the
royal celebrity weddings
i.e.
Deepveer's wedding.
Destination wedding planner
plays a big role in these types of weddings, as all arrangements need to be perfect without any chance of any mistake or no scope for any reduction.
Deepika and Ranveer
were miles away from the media and the hullabaloo of the fans to make their wedding peaceful and most dreamy. They followed both rituals of Konkani and Sindhi marriage. All wedding attires were beautifully designed by the famous designer
Sabyasachi Mukherjee
. The couple was looking just fabulous. Their love is eternal and everybody noticed that in pictures from the Lake Como.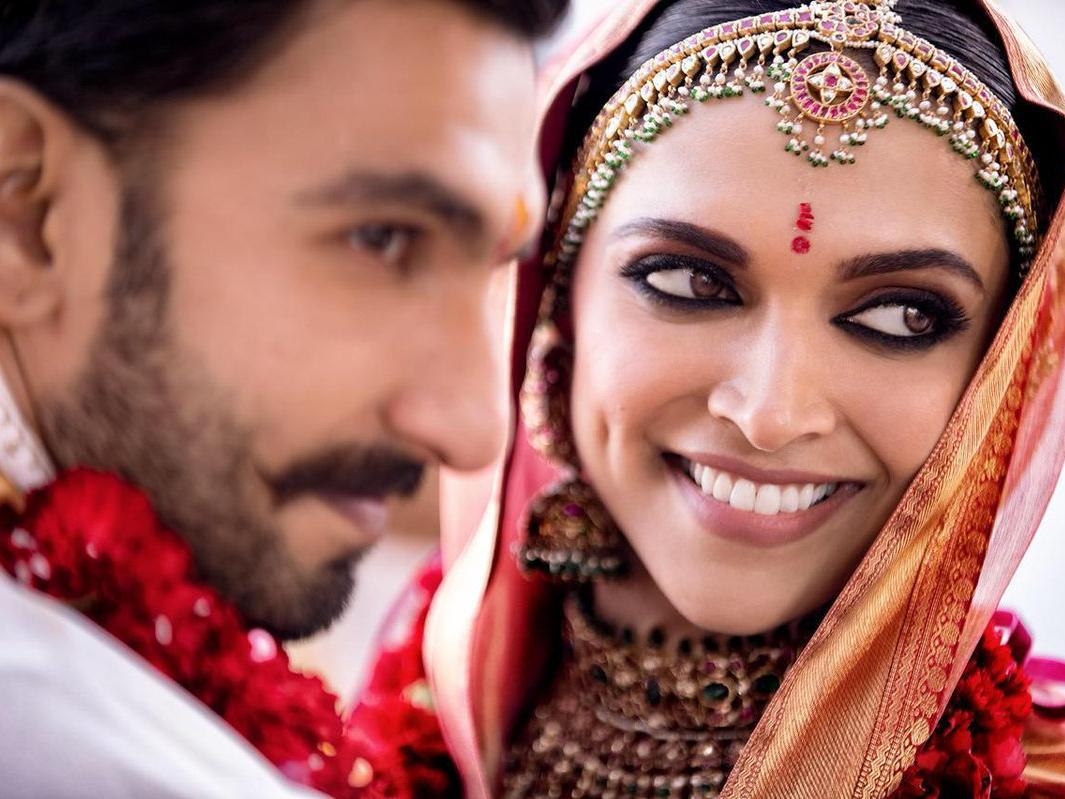 Deepika
returned back from Lake Como to the home with indoor and huge jhumkaas in a
bridal wear
. Fans were just dying to take their pictures. Their gestures were always full of gratitude and donating all gifts to the charity. The food which served were also had both types of dishes including
north and south Indian dishes
. Almost 2 crores were spent only for the Lake Como. This is clear that this was absolutely the royal and high profile wedding and the date is registered in remembrance of the
dream wedding.
#deepveer #deepveerwedding #deepveerkishadi #deepveerreception #marrigereception #sbyasachi